Compliance with IASC standards will not be necessary, but the institute helps the IASC objectives of formulating and publishing standards for observance throughout presentation of audited monetary statements and selling worldwide acceptance of such standards.
The monetary statements must be accompanied by the directors' and auditors' reports and by an announcement from the directors declaring that the financial statements show a true and honest view and that it's affordable to believe that the company can reasonably pay its debts as they become due.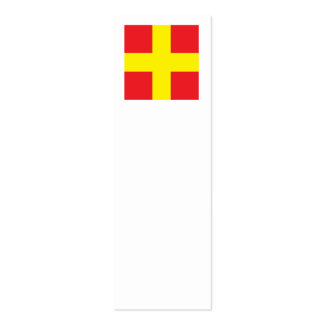 Monetary Durations Commencing before 1 January 2003 The principal supply of accounting rules in Singapore, namely Statements of Accounting Standards (SAS) and Interpretation of Statements of Accounting Standards (INT), are issued by ICPAS.
Developed countries also have many contacts on the planet market. All this leads to financial growth of the growing countries. As a substitute, Singapore Financial Reporting Standards (FRS), issued by the brand new accounting requirements-setting physique, the Council on Company Disclosure and Governance (CCDG), at the moment are efficient.
CCDG adopted all worldwide interpretations as Interpretations of FRS (INT FRS) with effect from financial periods starting on or after 1 January 2003. International Business can also be recognized, referred to as or referred as a International Business or an International Advertising.
Eager competition : Worldwide enterprise has to face eager (too much) competition on this planet market. Therefore, creating countries open up their economies through liberal financial insurance policies. The Companies Act requires that an audited set of monetary statements, made up to not more than six months before every Annual Common Meeting, is to be offered to the shareholders at the meeting.
Dominated by developed nations and MNCs : International business is dominated by developed nations and their multinational companies (MNCs). The auditors are to establish whether or not correct books of accounts have been kept and whether the financial statements agree with the company's information.